The President's Podium: Reclassification of HCPs Reasonable
By Richard Pieters, M.D., President, Massachusetts Medical Society
The announcement today by the U.S. Drug Enforcement Administration that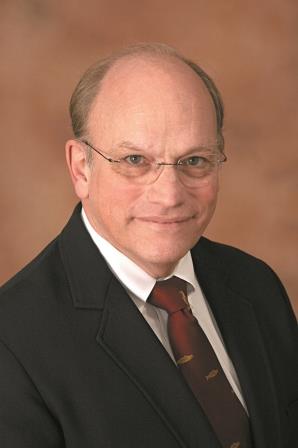 it is reclassifying hydrocodone combination products (HCPs) to a Schedule II drug – those substances with accepted medical uses deemed to have the highest potential for abuse and harm – is a reasonable step in the fight against prescription drug abuse – and long overdue.
The reclassification does raise important concerns for physicians and patients alike about access to appropriate treatment. Patients may have to make more visits to providers and pharmacists.  Physicians may have to write more prescriptions for shorter durations, and some physicians may prescribe alternative drugs that may be less beneficial or have adverse effects.
The Massachusetts Medical Society shares those concerns.  Physicians – always aware of the need to balance the alleviation of pain and the risks of addiction – recognize that patients who experience severe pain will always require treatment and should be able to get appropriate care and relief.
I have previously written about the challenges of prescription drug abuse, noting that the problem is severe, that addiction is a major public health problem that needs prevention and treatment, and that physicians must be part of the solution at the same time as the care and treatment of our patients remain paramount.
DEA has recognized the critical concern of physicians in issuing its new rule, by clearly stating that it "does not intend for legitimate patients to go without adequate care" and that "controlling HCPs as a schedule II controlled substance should not hinder legitimate access to the medicine."
Further, DEA recognizes the role and responsibility of the physician in caring for his or her patient: "When a practitioner prescribes a medication that is a controlled substance for a patient," it writes in its new ruling, "it must be because he/she has made a professional medical determination that it would be medically appropriate for the patient's medical condition to treat with that specific controlled substance."
The DEA's reclassification of the most frequently prescribed opioid in the United States (nearly 137 million prescriptions for HCPs were dispensed in 2013), at the same time acknowledging physician concerns and professional judgment, is a sensible action in the face of a nationwide public health emergency of prescription drug abuse.
The complete DEA rule on the reclassification of HCPs is available here.
The President's Podium appears periodically on the MMS Blog, offering Dr. Pieters' commentary on a range of issues in health and medicine.