MMS Building Information for Feb. 5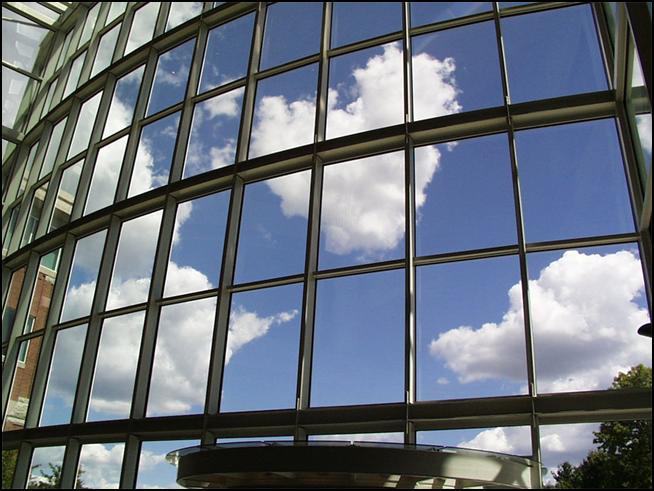 Our Winter Street building will remain open for business on Wednesday, Feb. 5.
However, Shattuck and Winter Street employees who are able to do so are encouraged to work from home on Wednesday. If you are able to work from home, please remember to check your e-mail and voice mail remotely. Employees who are not able to work from home are expected to use discretion based on their local weather and driving conditions, and should report to their work site if travel conditions in their local commuting areas permit. All employees should communicate with their manager on workload and coverage needs.
Our Clematis Avenue location will be closed for the first and second shifts.
Employees at our Shattuck Street location should call the emergency telephone hotline for that location (617-487-6510) in the morning to determine the building status for the Countway Library.